Georgia Sharpe Returns to The Greenhouse Company!




We are thrilled to announce that Georgia Sharpe has returned to The Greenhouse Company after 14 years! Georgia worked for Jāderloon® for 13 years prior to her departure in 2003. She returns in Sales for The Greenhouse Company.

"Georgia's extensive knowledge of Jāderloon® greenhouses and components is quite an attribute to The Greenhouse Company. We couldn't be more pleased to welcome her back," states Judy Moore, President of The Greenhouse Company.

Georgia can be reached at 803-744-8214 or by email at georgia@thegreenhousecompany.net

Join us in welcoming Georgia Sharpe back to The Greenhouse Company!
Hurricane Repair: PolyPatch

TM

and Poly Film




For those with warehouses damaged by the storm, PolyPatchTM is a complete first-aid kit for greenhouses. This rugged patching tape bonds aggressively to polyethylene film. It consists of UV-stabilized 6 mil polyethylene film with a UV-stabilized adhesive.

PolyPatchTM is available in several different sizes as well as kits including cleansing wipes, cutting utensils, and instructions.

PolyPatchTM Kits and Repair Tape
The Growers Exchange Begins Construction of New Jāderloon® Greenhouses




Located in Richmond, Virginia, the Grower's Exchange delivers healthy, GMO-free, farm-fresh herb plants ready to be planted across the US. They have chosen the Greenhouse Company again to help design, manufacture, and install a new Appalachian model greenhouse with a 5 bay frame.

The new addition to The Growers Exchange has elements with similar components of the Jāderloon® greenhouse they purchased over 25 years ago, with the addition of several new options and innovations.

Stay tuned for photos of the new greenhouses.

Visit our website for more information and photos of our Appalachian style greenhouses.
Jāderloon®

Greenhouses Proven to Withstand Hurricane Irma




Only The Greenhouse Company's frames have been built and tested in hurricane alley for over 30 years with a 99.9% survival rate. The Jāderloon® Greenhouse shown to the right withstood Hurricane Irma without any problems. The competitive product located next to it certainly did not fare as well.

The metal shipping container weighing over 10 tons was blown off of the footing it was resting on, but the Jāderloon® greenhouse withstood the hurricane's winds and rain.

Competitive Company's Greenhouse Imploded

Jāderloon®Greenhouse Withstood Hurricane
Woodmont High School Installing New Appalachian Greenhouse

Located in Piedmont, South Carolina, Woodmont High will soon teach students in its brand new 60 x 96 Jāderloon® greenhouse. Construction has begun on the instructional greenhouse. Stay tuned for photos of the progress!

The Appalachian Model Greenhouse
| | | | | | |
| --- | --- | --- | --- | --- | --- |
| | Connect with us and share photos of your greenhouses! | | | | |
The Jāderloon® Advantage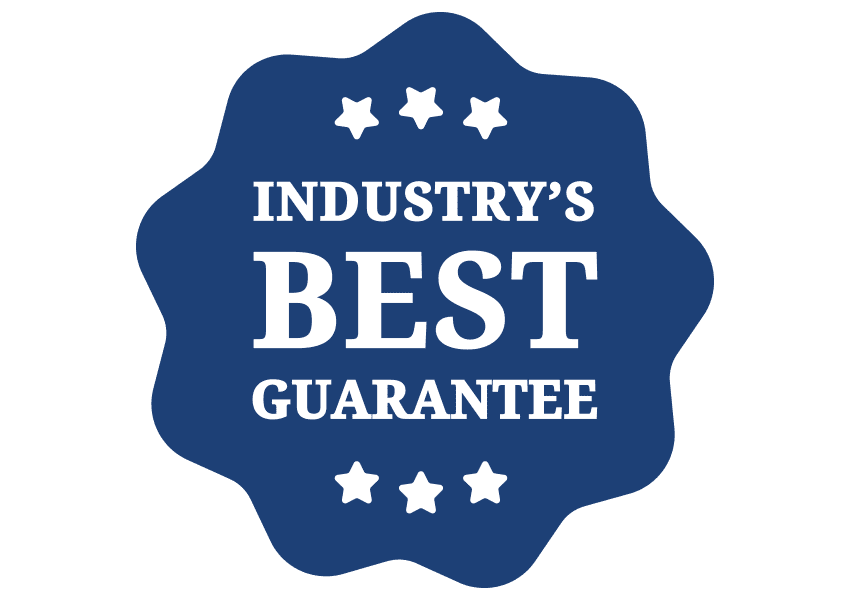 30% stronger frames
More efficient temperature control
Greater humidity control
Designed to withstand the worst weather
Lowest total cost of ownership
Reduced maintenance
Longer life
Best warranty in the industry
24-Hour response time
Request a Quote
Top