Securely Display & Grow Plants
Retail greenhouses require the ability to showcase plants while safeguarding them from weather and theft. Our retail greenhouses are perfect for nurseries, garden centers, home & garden stores, feed & seed, temporary shade structures, and more. We offer cold frames for overwintering with all types of greenhouses.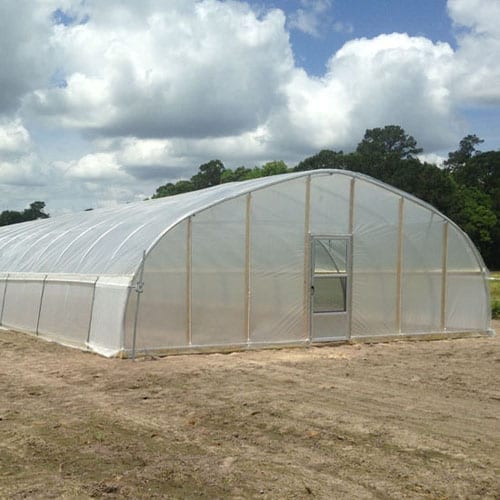 The most popular model for educational and research applications. Attractive, superior strength, lowest total cost of ownership.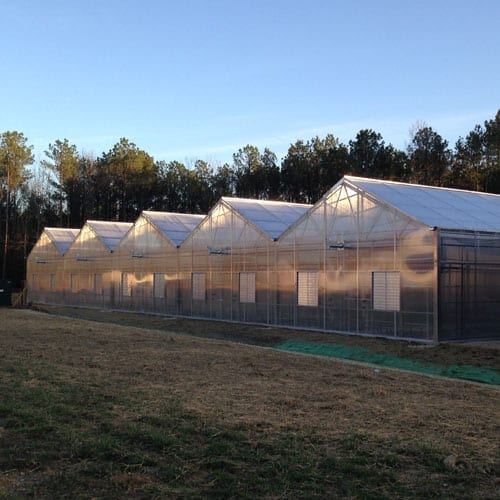 Covered with polycarbonate, the Appalachian's crisp lines and "finished" details tell your customers you are a professional.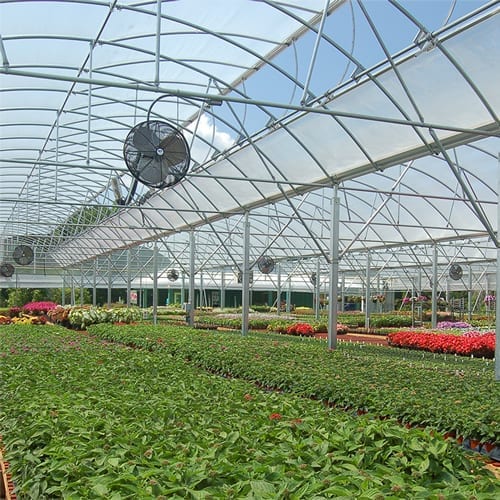 The Classic's arched roofline, economical design, multiple bay widths, integrated gutters and strong exterior bracing make it the best investment to grow your business.