We are pleased to announce two recent promotions within The Greenhouse Company:
Leigh Dodd has been promoted to Executive Vice President.
Leigh celebrates 20 years with The Greenhouse Company later this year.  She has held many positions including Inside Sales Representative, Inside Sales Manager, Assistant Vice President, Outside Sales Representative, and Vice President.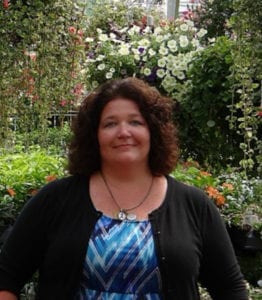 Mike McCaw has been promoted to Vice President.
Mike has been with the company since 1985 and has successfully served in many positions as well, including Shipping Associate, Shipping Manager, Production Floor Associate, Production Manager, Plant Manager, and Outside Sales Representative.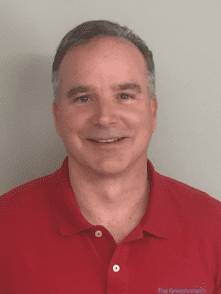 Judy Moore, Owner of The Greenhouse Company, states, "I am thrilled to announce the promotions of Leigh and Mike. Both have been invaluable to members of The Greenhouse Company team and continue to contribute to our success as a company. Leigh has proven to be an excellent manager and leader of the sales team. Mike has had success in sales due to his remarkable knowledge and experience with our production and quality systems. We look forward to sharing in their successes for years to come."